Miami Pictures & Photos
A wide selection of photos & pictures from the section Miami can be seen here.
Travel / North America / United States / Florida
Miami
Eine dicht besiedelte Stadt am Miami River im Miami-Dade County im US-Bundesstaat Florida. Der Name \"Miami\" kommt von dem indianischen Wort Mayaimi (großes Wasser). Der Miami River liefert das Wasser in die Everglades und fließt von dort in den Atlantik.
Search
Sorry, the section does not exist. Please try a more general term.
Previous sections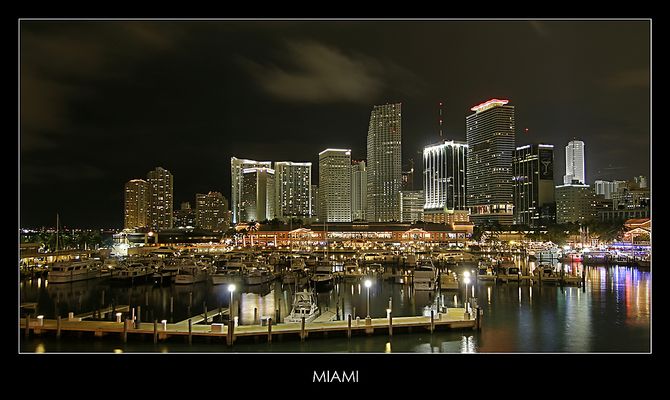 1,342 Photos | Page 1 by 23