Mekong Delta Pictures & Photos
A wide selection of photos & pictures from the section Mekong Delta can be seen here.
Travel / Asia / Southeast Asia / Vietnam
Mekong Delta

Bilder aus dem fruchtbaren und dichtbesiedelten Schwemmland am südlichen Zipfel Vietnams, an deren nordöstlichem Rand die Millionenstadt Thành phố Hồ Chí Minh (Hồ-Chí-Minh-Stadt) liegt.
Search
Sorry, the section does not exist. Please try a more general term.
Previous sections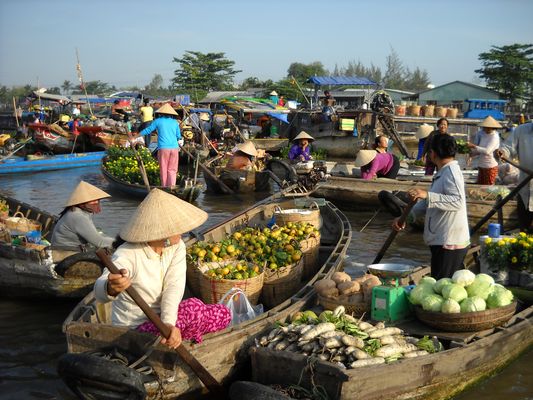 1,460 Photos | Page 1 by 25