Mediterranean Region Pictures & Photos
A wide selection of photos & pictures from the section Mediterranean Region / Akdeniz can be seen here.
Travel / Europe / Turkey / Asian Turkey
Mediterranean Region
Landschaft und Leute, in allen Farben und Situationen
Die Mittelmeerregion ist nach dem Meer, an das sie grenzt, benannt worden. Die Region besteht aus einem 120-180 km breiten Streifen, der im Westen nahe Köyceğiz beginnt und im Osten am Basit-Kap am Ende der Provinz Hatay endet.
Search
Sorry, the section does not exist. Please try a more general term.
Previous sections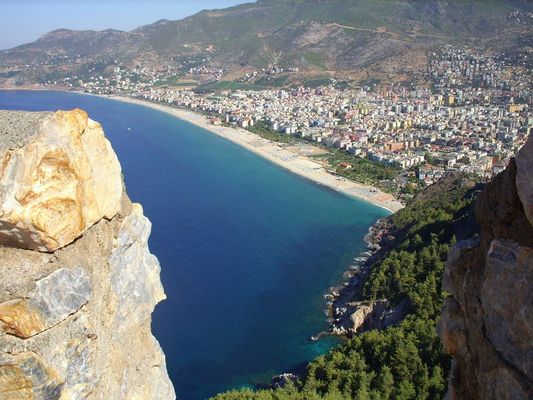 2,487 Photos | Page 1 by 42