Mayo Pictures & Photos
A wide selection of photos & pictures from the section County Mayo can be seen here.
Travel / Europe / United Kingdom & Ireland / Ireland
Mayo
County Mayo (Irish: Contae Mhaigh Eo) is a county in the province of Connacht, located on the west coast of Ireland. The county town of Mayo is Castlebar. Mayo is bordered to the south by Galway. Achill Island (Irish: Acaill, Oileán Acla) in County Mayo is the largest island of Ireland, and is situated off the west coast and offers a spectacular coast.
Search
Sorry, the section does not exist. Please try a more general term.
Previous sections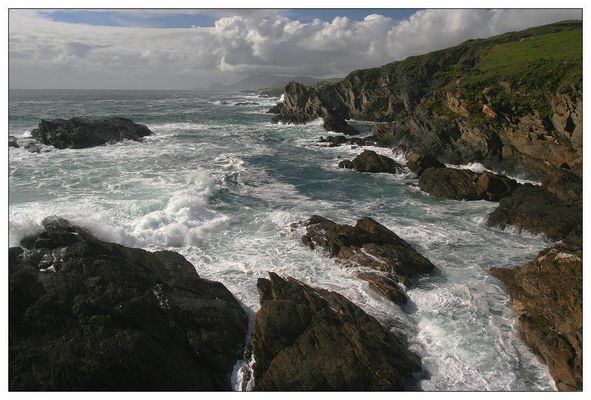 874 Photos | Page 1 by 15