Marrakech Pictures & Photos
A wide selection of photos & pictures from the section Marrakech can be seen here.
Travel / Africa / North Africa / Morocco
Marrakech
Marrakech connue sous le nom de « perle du sud » ou de "ville rouge", est une ville du Maroc du sud-ouest dans les collines des montagnes de l'Atlas.
La ville a été fondée en 1062 par Youssef Ibn Tachfin, premier souverain de la dynastie des Almoravides.

Marrakech compte environ 2 000 000 habitants (Marrakchis) dont 453 000 dans sa médina, répartis sur une superficie de 6,2 km². La densité atteint les 350 habitants à l'hectare. C'est la troisième plus grande ville du Maroc après Casablanca et Rabat.

La ville est divisée en deux parties distinctes : la médina ou ville historique et la ville nouvelle dont les quartiers principaux s'appellent : Guéliz et Hivernage. Le Guéliz constitue aujourd'hui le centre ville commercial. Il fut fondé par les Français lors du protectorat. Le quartier de l'Hivernage concentre de nombreux complexes hôteliers. Depuis quelques années, la ville s'agrandit en périphérie notamment à l'Ouest avec l'apparition de nouveaux quartiers résidentiels comme pour la région de Targa ou l'extension de l'avenue Mohammed VI.
Search
Sorry, the section does not exist. Please try a more general term.
Previous sections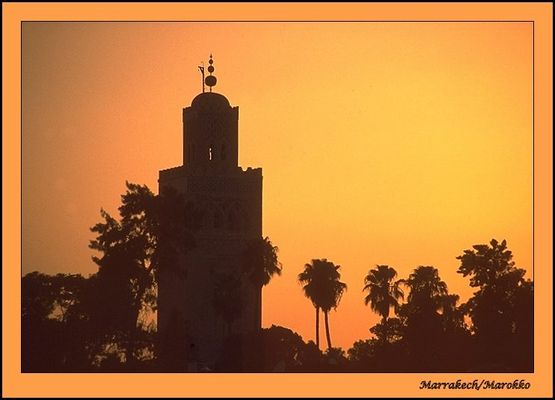 2,996 Photos | Page 1 by 50