March- Donauland Pictures & Photos
A wide selection of photos & pictures from the section March- Donauland can be seen here.
Travel / Europe / Österreich / Niederösterreich
March- Donauland
Die grosse Ebene im Osten Niederösterreichs zwischen Wien und Bratislava.
fruchtbares Ackerland begrenzt von Donau und March.
Die Kornkammer Österreichs, eine Agrarsteppe mit vielen versteckten Schönheiten.
Search
Sorry, the section does not exist. Please try a more general term.
Previous sections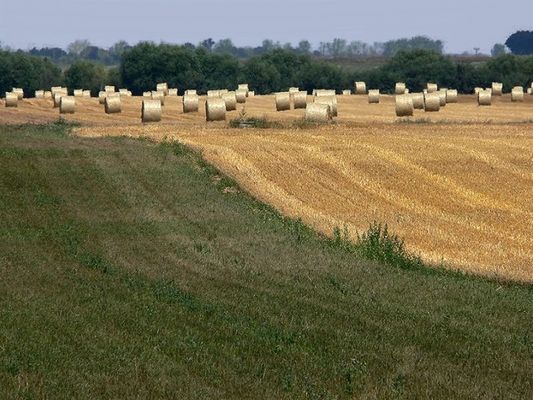 761 Photos | Page 1 by 13