Lorraine / Lothringen Pictures & Photos
A wide selection of photos & pictures from the section Lorraine / Lothringen can be seen here.
Lorraine / Lothringen

La Lorraine est une région du nord-est de la France dont le nom est hérité du duché du même nom. La Lorraine regroupe quatre départements : la Meuse, la Meurthe-et-Moselle, la Moselle et les Vosges. La Lorraine est la seule région française à partager ses frontières avec trois autres pays : la Belgique, le Luxembourg et l'Allemagne)
Search
Sorry, the section does not exist. Please try a more general term.
Previous sections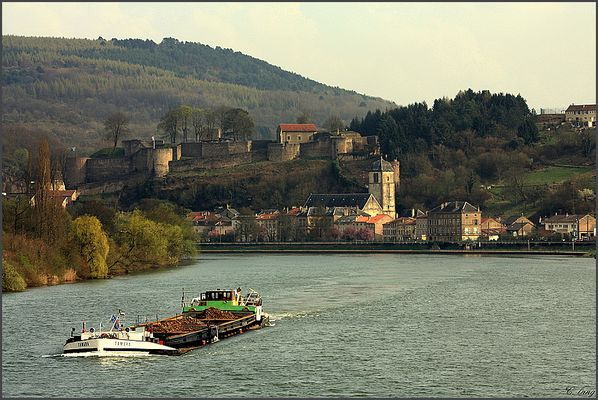 1,644 Photos | Page 1 by 28