We use cookies to personalize content and ads and to analyze the traffic on our websites. We also share information about your use of our websites with our partners for email, advertising and analysis. View details
Lombardia Pictures & Photos
A wide selection of photos & pictures from the section Lombardia / Lombardy / Lombardei can be seen here.
Travel / Europe / Italy, Vatican City, S Marino / Italy
Lombardia

Die Lombardei (italienisch Lombardia), ist die bevölkerungsreichste Region Italiens. Sie grenzt im Norden an die Schweiz, im Westen an Piemont, im Süden an Emilia-Romagna und im Osten an Venetien (bis zum Westufer des Gardasees) und Südtirol. Die Region reicht von den Alpen im Norden bis zur Po-Ebene im Süden.

Die Hauptstadt der Lombardei, Mailand, ist nach Rom die zweitgrößte Stadt Italiens.

Provinzen: Bergamo, Mailand, Cremona, Pavia, Varese, Sondrio, Brescia, Como, Lecco, Lodi, Mantua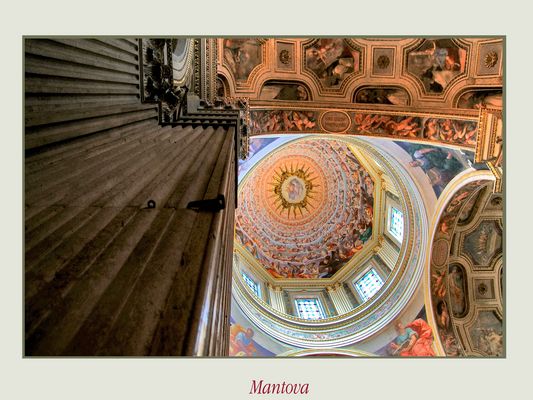 4,720 Photos | Page 1 by 79
Your personal picturelist about "Lombardia is updated daily.