Kerala Pictures & Photos
A wide selection of photos & pictures from the section Kerala can be seen here.
Travel / Asia / South Asia / India
Kerala
Kerala / കേരളം is a small state tucked away in the southwest corner of India. It represents only 1.18 per cent of the total area of India but 3.43 percent of the population of the country.
Though Kerala has a chequered history dating back to the Christian era, the modern Kerala was created in 1956 when all the states were reorganized along linguistic lines.
Kerala is different from the rest of the India in many ways. History was created in 1957 when Kerala became the first state in the world to democratically elect a Marxist government. The state has a strong presence of left ideology. It has the highest literacy rate in the country, lowest infant mortality rate and the highest female to male population ratio. These facts speak volume of the state which is often compared to the society of the developed western countries.
Search
Sorry, the section does not exist. Please try a more general term.
Previous sections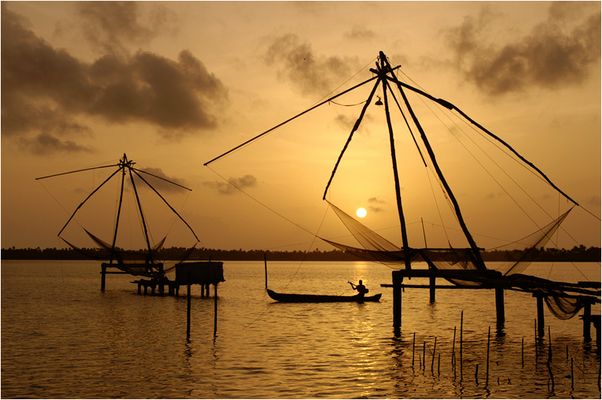 1,926 Photos | Page 1 by 33