Karnataka Pictures & Photos
A wide selection of photos & pictures from the section Karnataka can be seen here.
Travel / Asia / South Asia / India
Karnataka
Karnataka / ಕರ್ನಾಟಕ is situated on the western edge of the Deccan plateau and has for its neighbours Maharashtra and Goa on the north, Andhra Pradesh on the east, Tamil Nadu and Kerala on the south, and on the west it opens out to the Arabian Sea. It has an area of 191,791 sq km. Bangalore, nicknamed as the Silicon Valley of India, is the Capital of this southern state.
Karnataka has a written history of more than 2000 years. Apart from it being subjected to the rule of the Nandas, Mauryas, and the Satavahanas, Karnataka came to have indigenous dynasties like the Kadambas of Banavasi and the Gangas from the middle of the middle of the 4th century AD. The Chalukyas, the Rashtrakutas and others also once ruled over it.
Search
Sorry, the section does not exist. Please try a more general term.
Previous sections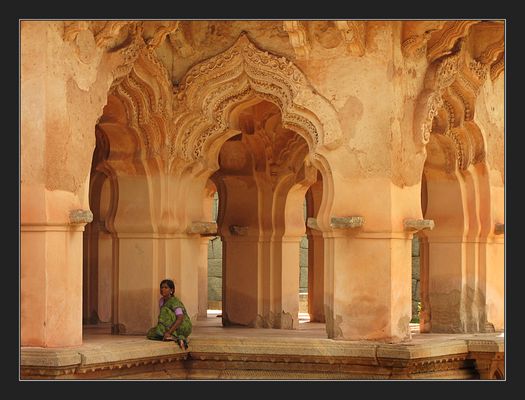 1,054 Photos | Page 1 by 18