We use cookies to personalize content and ads and to analyze the traffic on our websites. We also share information about your use of our websites with our partners for email, advertising and analysis. View details
Karlsruhe Pictures & Photos
A wide selection of photos & pictures from the section Karlsruhe can be seen here.
Travel / Europe / Deutschland / Baden- Württemberg
Karlsruhe inkl. Landkreis
Die noch junge Stadt wurde 1715 gegründet. Historisch ist Karlsruhe Haupt- und Residenzstadt des Landes Baden. Ca. 284.000 Einwohner.
Während Karlsruhe selber kreisfreie Stadt ist, gehören zum Landkreis Karlsruhe die Städte Bruchsal, Ettlingen, Bretten, Karlsbad, Philippsburg, Malsch, Marxzell, Waldbronn u.m.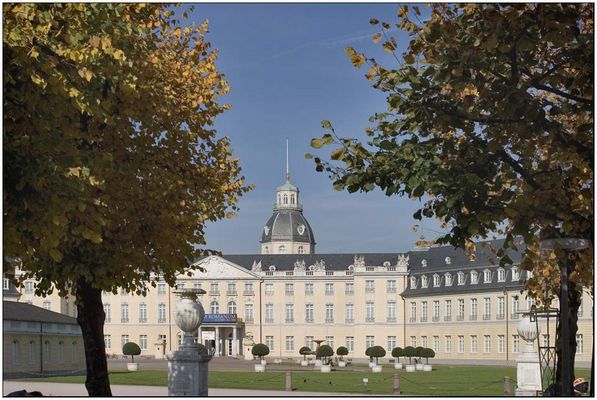 Das Fest ist die größte kostenlose Open-Air-Veranstaltung in Deutschland und fin…
1,101 Photos | Page 1 by 19
Your personal picturelist about "Karlsruhe inkl. Landkreis is updated daily.