Ionic Islands Pictures & Photos
A wide selection of photos & pictures from the section Ionic Islands / Die ionischen Inseln can be seen here.
Ionic Islands
Diese Sektion ist für alles von den ionischen Inseln Griechenlands gedacht.

Zu den ionischen Inseln zählen:

Antikythira - Antipaxos oder Antipaxi
Ithaka - Kalamos
Kastos - Kephalonia
Korfu - Pondikonisi
Kythira - Lefkada
Meganisi - Oxeia
Paxos oder Paxi - Skorpios
Zakynthos
Diapontische Inseln oder Othonische Inseln
Othoni - Erikoussa
Mathraki
Lefkada-Lefkas
Search
Sorry, the section does not exist. Please try a more general term.
Previous sections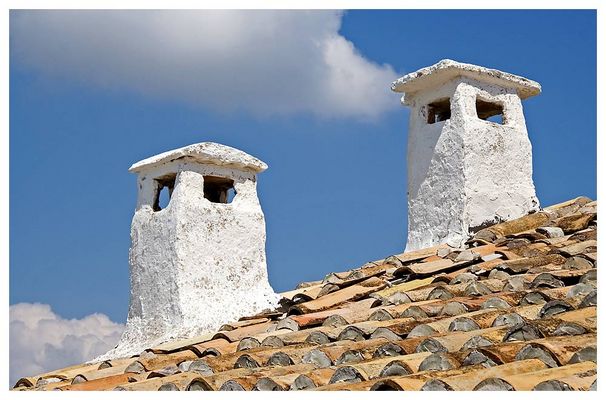 The Ionian emerald island Die griechische Insel Korfu oder Kerkyra (griechisch…
The islands name means white, and refers to the white cliffs in the south part t…
Nach Homer bekam die Insel ihren Namen vom Sohn Knigs Dardanos, der den Namen Za…
3,081 Photos | Page 1 by 52