Illinois Pictures & Photos
A wide selection of photos & pictures from the section Illinois can be seen here.
Travel / North America / United States / Midwest
Illinois

Dieser Bundesstaat liegt im mittleren Westen und grenzt im Nordosten an den Michigansee. Der Name kommt aus der Algonkin und dem Französischen und bezeichnet das Volk der Illiniwek, das früher das Land bewohnte.
Search
Sorry, the section does not exist. Please try a more general term.
Previous sections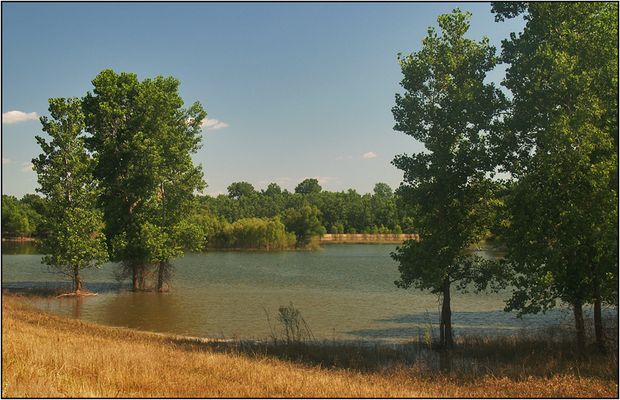 Bilder aus und um "Windy City of Chicago" z.B. - Skyline Chicago - Sears Tower…
1,653 Photos | Page 1 by 28