Hungary Pictures & Photos
A wide selection of photos & pictures from the section Republic of Hungary can be seen here.
Travel / Europe / Hungary & Slovakia
Hungary
The Republic of Hungary is a landlocked country in Central Europe, bordered by Austria, Slovakia, Ukraine, Romania, Serbia, Croatia and Slovenia. It is known locally as the Country of the Magyars or Magyarország.
Search
Sorry, the section does not exist. Please try a more general term.
Previous sections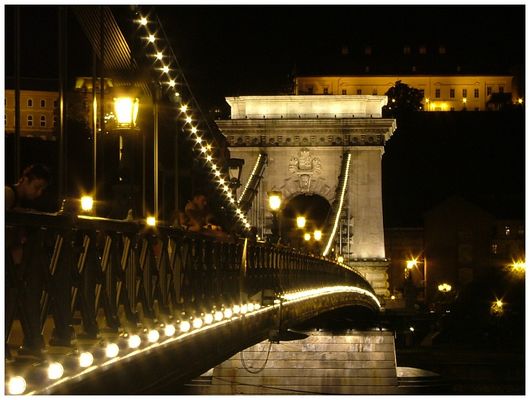 Donau, Brücken, Lichter, Buda und Pest, die Fischerbastei und die berühmten Ther…
Esztergom ist die alte Hauptstad von Ungarn, mit der höchsten kirchlichen Einric…
6,365 Photos | Page 1 by 107