Heidelberg Pictures & Photos
A wide selection of photos & pictures from the section Heidelberg - Impressionen can be seen here.
Travel / Europe / Deutschland / Baden- Württemberg
Heidelberg
Heidelberg ist eine der meistgeknipsten Städte Deutschlands... Heidelberg-Fotos zieren die Fotoalben von zigtausend Touristen, die jährlich durch diese Stadt getrieben werden...
...da stellt sich die Frage, ob es nicht auch noch ein anderes Heidelberg gibt - Heidelberg, wie nicht nur Touristen es sehen, sondern auch die Menschen, die dort wohnen, arbeiten oder aus anderen Gründen mit dieser Stadt beschäftigt sind...

Search
Sorry, the section does not exist. Please try a more general term.
Previous sections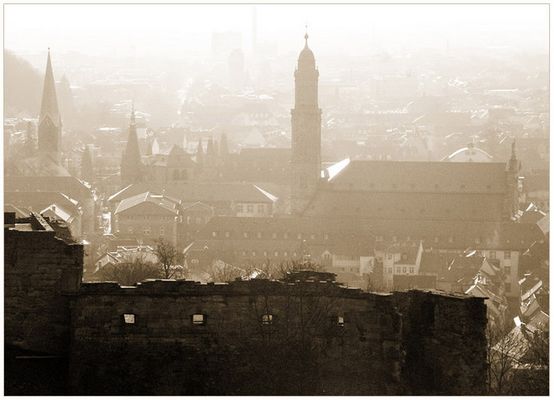 2,983 Photos | Page 1 by 50