We use cookies to personalize content and ads and to analyze the traffic on our websites. We also share information about your use of our websites with our partners for email, advertising and analysis. View details
Hanse Sail Pictures & Photos
A wide selection of photos & pictures from the section Rostock - Hanse Sail can be seen here.
Travel / Europe / Deutschland / Mecklenburg- Vorpommern / Rostock / Warnemünde
Hanse Sail
Die Hanse Sail in Rostock ist die größte maritime Veranstaltung in Mecklenburg-Vorpommern und eine der größten in Norddeutschland und findet jährlich immer in der zweiten Augustwoche in Rostock statt.
Bis zu 300 Groß- und Traditionssegler u. a. die \"Gorch Fock\" oder die \"Bounty\" sowie Kreuzfahrtschiffe, Fähren und andere große Seeschiffe kommen aus mehreren Nationen jährlich nach Rostock und Warnemünde und können besichtigt werden.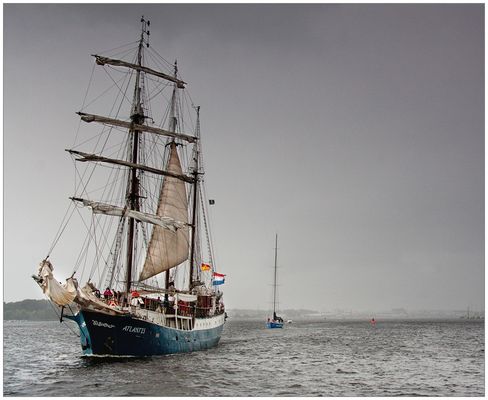 590 Photos | Page 1 by 10
Your personal picturelist about "Hanse Sail is updated daily.