We use cookies to personalize content and ads and to analyze the traffic on our websites. We also share information about your use of our websites with our partners for email, advertising and analysis. View details
Glacier, Rainier, Olympic Pictures & Photos
A wide selection of photos & pictures from the section Glacier NP, Mt. Rainier NP, Olympic NP can be seen here.
Travel / North America / United States / National Parks
Glacier, Rainier, Olympic
Der Glacier Nationalpark (Montana), der Mount Rainier Nationalpak und der Olympic Nationalpark (beide Washington) sind drei beliebte Parks im Nordwesten der USA. Der Glacier Nationalpark gilt mit über 700 Meilen Wanderwegen als das Hikerparadies in einer hochalpinen Gegend. Der Mount Rainier (4'392m) ist ein aktiver Vulkan und höchster Berg des Cascade Range. Der Park steht für eine einzigartige Blumenpracht und atemberaubende Gletscher. Der Olympic Nationalpark an der Pazifikküste schliesslich bietet Strände, Täler mit Regenwäldern und eine Vielfalt an Tiere und Pflanzen.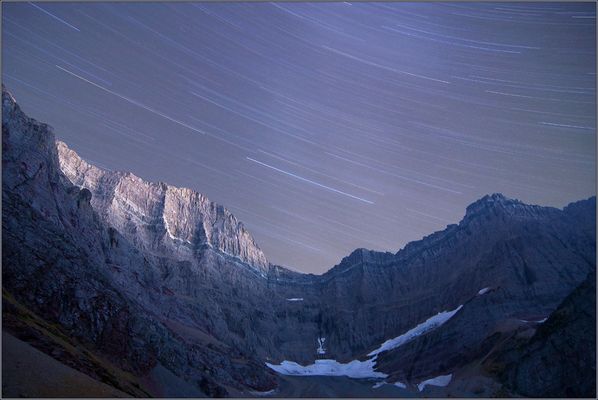 Your personal picturelist about "Glacier, Rainier, Olympic is updated daily.