Georgia Pictures & Photos
A wide selection of photos & pictures from the section Georgia Country can be seen here.
Travel / Asia / Middle East
Georgia
Georgien das Land mitten im Kaukasus an der Grenze zu Europa.
Die Hauptstadt ist Tiflis oder auch Tbilissi.
Georgien liegt in Vorderasien, wird aber von seinen Bewohnern als Balkon Europas bezeichnet.Der höchste Berg ist der Schchara und liegt im Großen Kaukasus mit ca. 5068,9 m.

Search
Sorry, the section does not exist. Please try a more general term.
Previous sections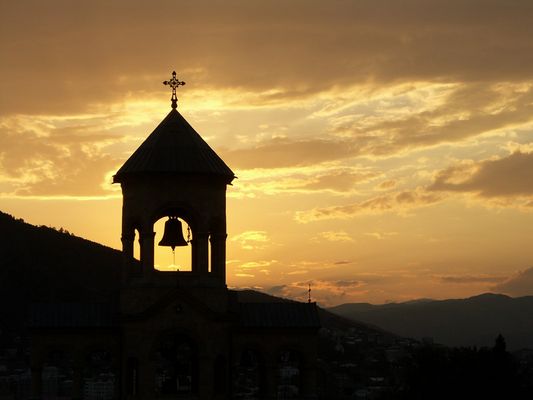 1,097 Photos | Page 1 by 19