Galway Pictures & Photos
A wide selection of photos & pictures from the section County Galway can be seen here.
Travel / Europe / United Kingdom & Ireland / Ireland
Galway

County Galway (irish Gaillimh) is in the west of Ireland in the province of Connaught .
The west of County Galway contains the Irish speaking ( irish Gaeltacht ) area of Connemara.
Search
Sorry, the section does not exist. Please try a more general term.
Previous sections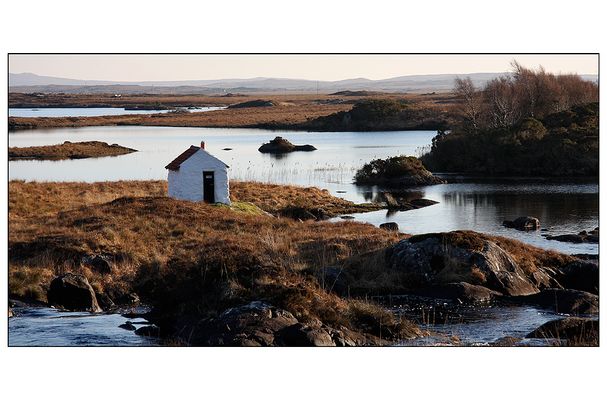 1,689 Photos | Page 1 by 29