Galicia & Asturias Pictures & Photos
A wide selection of photos & pictures from the section Galicia & Asturias can be seen here.
Travel / Europe / Spain & Gibraltar / Spain
Galizien & Asturien
Der Nordwesten Spaniens:
Malerische Dörfer, Wallfahrtsorte und naturbelassene Landschaften.
Search
Sorry, the section does not exist. Please try a more general term.
Previous sections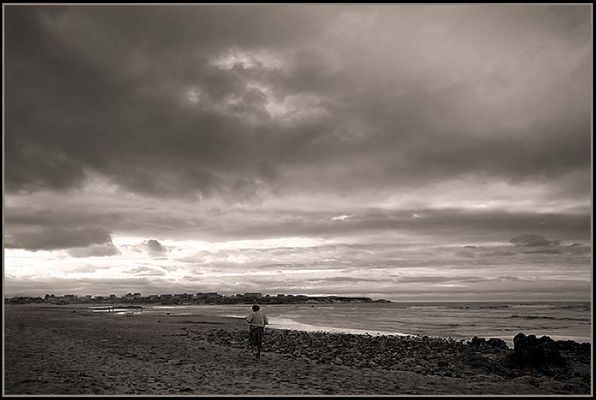 5,169 Photos | Page 2 by 87