Donegal Pictures & Photos
A wide selection of photos & pictures from the section Donegal can be seen here.
Travel / Europe / United Kingdom & Ireland / Ireland
Donegal
Donegal is the northermost county of Ireland. Its rough landscape including Europe's highest seacliffs, Slieve League, Ireland highest mountain, Mount Errigal, green dales with abandoned houses and vast, empty mountain plains create its unique character totally different from the tourist-crowded South-West of Ireland.
Search
Sorry, the section does not exist. Please try a more general term.
Previous sections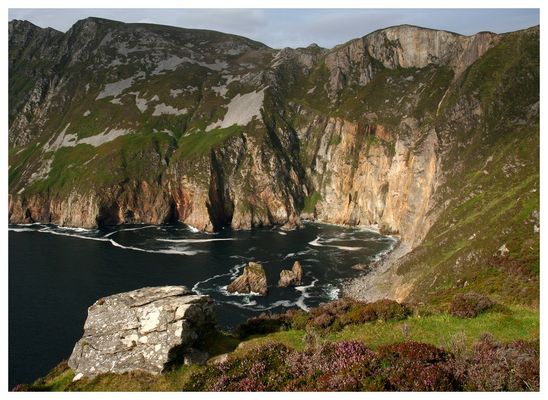 1,670 Photos | Page 1 by 28