Cornwall Pictures & Photos
A wide selection of photos & pictures from the section Cornwall can be seen here.
Travel / Europe / United Kingdom & Ireland / England / South West England
Cornwall
Cornwall ist eine Grafschaft im südwestlichsten Landesteil Englands.
Sie ist eine Halbinsel, die im Osten an Devon grenzt. Grenzfluss ist der Tamar. In Cornwall befinden sich der westlichste und südlichste Punkt Englands, nämlich Land's End und der Lizard Point (auf der Halbinsel The Lizard).
Cornwall ist durch den Atlantischen Ozean, den Ärmelkanal und die Keltische See von drei Seiten mit Wasser umgeben. Raue, steile Felsen, die sich mit langen Stränden und malerischen Buchten (engl. Cove) abwechseln, prägen die Küstenlandschaft.

Der höchste Punkt Cornwalls mit 416 Metern über NN ist Brown Willy.
Search
Sorry, the section does not exist. Please try a more general term.
Previous sections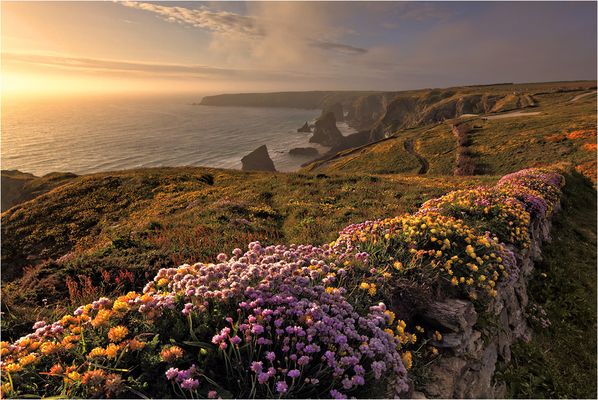 2,780 Photos | Page 1 by 47