Central California Pictures & Photos
A wide selection of photos & pictures from the section Zentrales Kalifornien can be seen here.
Travel / North America / United States / California
Central California
Unter Central California versteht man das Staatsgebiet zwischen San Francisco und LA. Im Westen ist die atemberaubende Big Sur, der Küstenstreifen, den der Highway 1 mit SF und LA verbindet. In der Mitte liegt das Goldland, hier findet man noch urtümliche Pionierorte wie Sutter Creek oder Nevada City. Der Osten wird durch die steil aufragende Sierra Nevada begrenzt. Dort befinden sich die Nat. Parks Sequoa und Kings Canyon mit ihren berühmten Mammut Bäumen.
Search
Sorry, the section does not exist. Please try a more general term.
Previous sections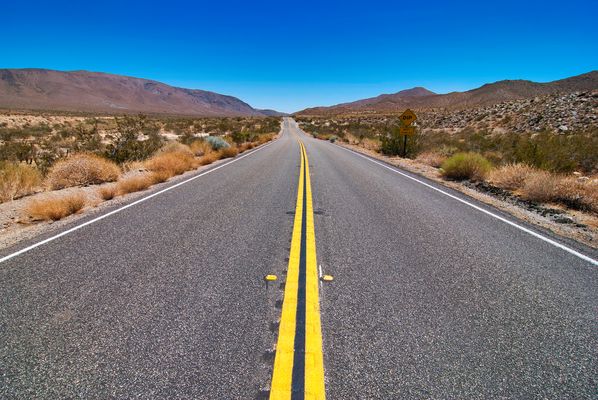 1,659 Photos | Page 1 by 28