Campania Pictures & Photos
A wide selection of photos & pictures from the section Campania / Kampanien can be seen here.
Travel / Europe / Italy, Vatican City, S Marino / Italy
Campania
The Gulf of Naples, the Islands of Ischia, Procida, Capri, the coast of Amalfi and Sorrent - Italy at its best...
Search
Sorry, the section does not exist. Please try a more general term.
Previous sections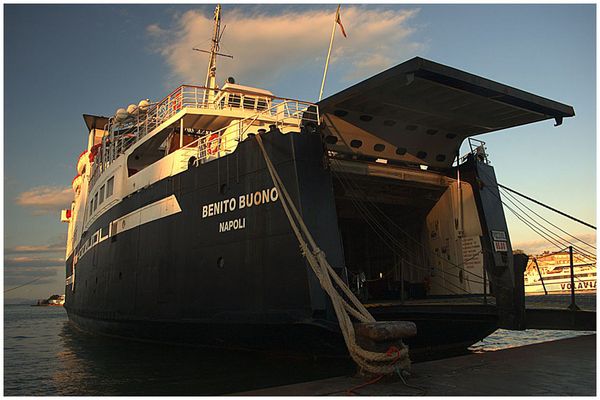 Die Amalfiküste, italienisch costiera amalfitana, liegt an der Westküste Italien…
Capri ist eine Mittelmeerinsel aus kalkhaltigem Felsen und wurde von vielen Int…
Ischia ist eine Insel im Golf von Neapel. Bekannt ist die Insel durch Ihre rhado…
5,388 Photos | Page 1 by 90