Bulgaria Pictures & Photos
A wide selection of photos & pictures from the section Republic of Bulgaria can be seen here.
Bulgaria
The Republic of Bulgaria is a republic in the southeast of Europe. It borders the Black Sea to the east, Greece and Turkey to the south, Serbia and Montenegro and the Republic of Macedonia to the west, and Romania to the north along the river Danube.
Search
Sorry, the section does not exist. Please try a more general term.
Previous sections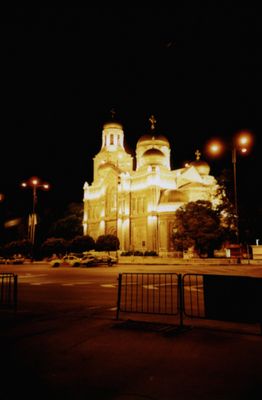 1,760 Photos | Page 1 by 30