Bottrop Pictures & Photos
A wide selection of photos & pictures from the section Bottrop can be seen here.
Travel / Europe / Deutschland / Nordrhein- Westfalen / Das Ruhrgebiet
Bottrop
Die kreisfreie Stadt Bottrop liegt im Nordwesten des Ruhrgebiets in Nordrhein-Westfalen. Verwaltungsmäßig gehört sie zum Regierungsbezirk Münster. Sie ist Mitglied im Landschaftsverband Westfalen-Lippe und im Regionalverband Ruhr.
Die Stadt Bottrop liegt auf den welligen südwestlichen Ausläufern des Recklinghäuser Landrückens unmittelbar nördlich der Emscher am Südrand des Naturparks Hohe Mark. Der Rhein-Herne-Kanal bildet im Süden die Stadtgrenze zu Essen. Parallel dazu fließt 100 Meter weiter nördlich die Emscher von Ost nach West.
Search
Sorry, the section does not exist. Please try a more general term.
Previous sections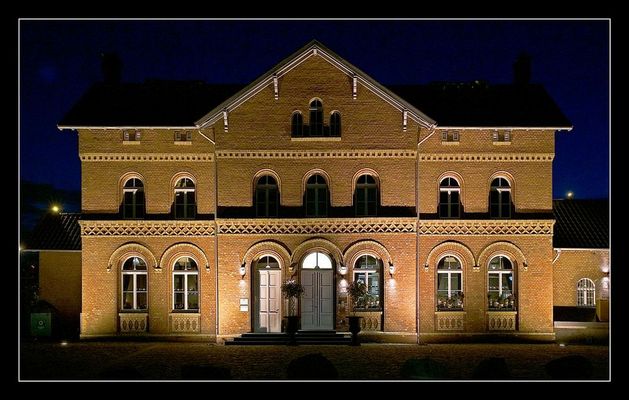 Das Haldenereignis Emscherblick, kurz Tetraeder, ist ein in Form einer dreiseiti…
1,021 Photos | Page 1 by 18