Bornholm Pictures & Photos
A wide selection of photos & pictures from the section Bornholm can be seen here.
Travel / Europe / Scandinavia / Denmark
Bornholm
Die Sonneninsel der Ostsee mit dem feinsten Sandstrand Europas, ihren Granitfelsen, den verträumten Fischerdörfchen , den Rundkirchen und vielem mehr bietet so viele Motive, die sich in dieser Sektion finden sollten.
Search
Sorry, the section does not exist. Please try a more general term.
Previous sections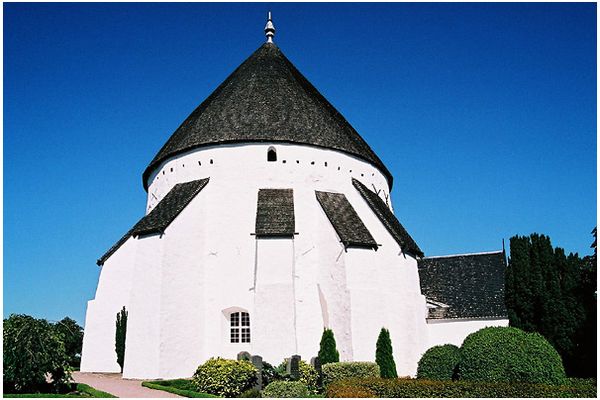 Christiansø bildet mit Frederiksø, Græsholm und kleineren Felsen eine Schären-In…