Bad Doberan Pictures & Photos
A wide selection of photos & pictures from the section Bad Doberan can be seen here.
Travel / Europe / Deutschland / Mecklenburg- Vorpommern / Landkreis Rostock
Bad Doberan

Bad Doberan liegt zwischen Rostock und Wismar.Im bekannten Ortsteil Heiligendamm verfügt die Stadt über einen etwa 1 km langen Seestrand.
Search
Sorry, the section does not exist. Please try a more general term.
Previous sections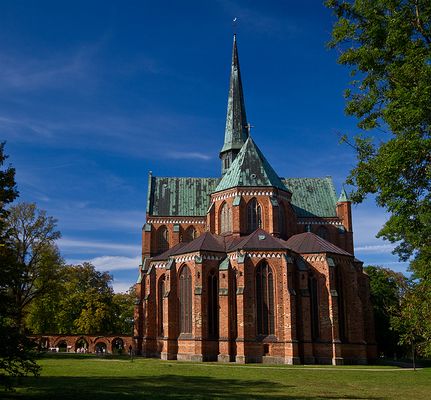 Der wohl schönste Wald an der gesamten Ostsee, Teil des Nienhäger Holzes. Er be…
1,846 Photos | Page 1 by 31