Argentina Pictures & Photos
A wide selection of photos & pictures from the section Argentine Republic / República Argentina can be seen here.
Argentina
The Argentine Republic (República Argentina) is a Spanish-speaking country in southern South America, in between the Andes in the West and the South Atlantic Ocean in the East. It borders Brazil, Paraguay, Bolivia, Chile and Uruguay.
Search
Sorry, the section does not exist. Please try a more general term.
Previous sections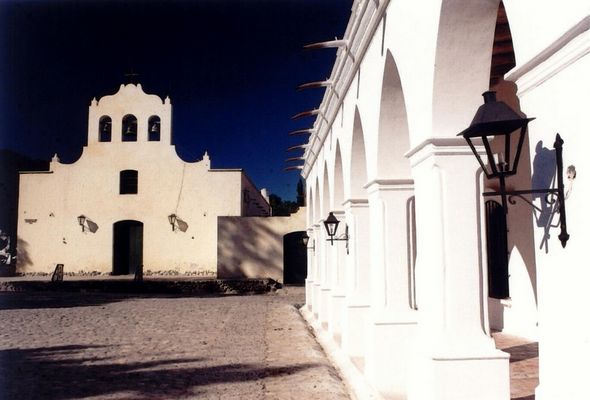 8,526 Photos | Page 1 by 143