Antwerpen / Antwerp Province Pictures & Photos
A wide selection of photos & pictures from the section Region Antwerpen / Province Antwerp can be seen here.
Travel / Europe / BeNeLux / Belgium
Antwerpen / Antwerp Province
Die Stadt Antwerpen ist als Rubensstadt und Zentrum von Diamantenhandel und Mode über die Grenzen Belgiens bekannt und verdient es in einer eigenen Rubrik gewürdigt zu werden.\r\nHistorische Häuser und Museen, Kathedrale und Borromäuskirche,\r\nHafen und Schiffahrtsmuseum usw.
Search
Sorry, the section does not exist. Please try a more general term.
Previous sections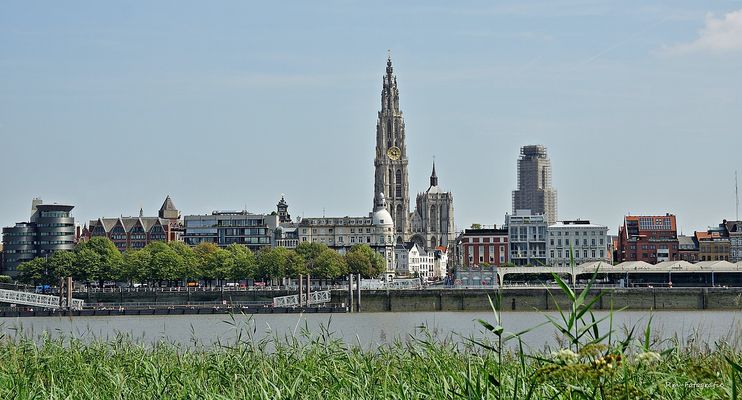 1,097 Photos | Page 1 by 19