Farewell to deceased users Pictures & Photos
A wide selection of photos & pictures from the section Mourning - a last farewell to deceased users can be seen here.
Farewell to deceased users
Most of us see this community as a family and since we all have a real life outside fc not only good things happen, but also terrible things like the death of users.

We might know some of them from real life meetings, phone calls or other activities outside the community, others from discussions we had within the community and sometimes we didn\'t have the chance to meet them ...

This section is intended to be a place to remember our deceased members.
Search
Sorry, the section does not exist. Please try a more general term.
Previous sections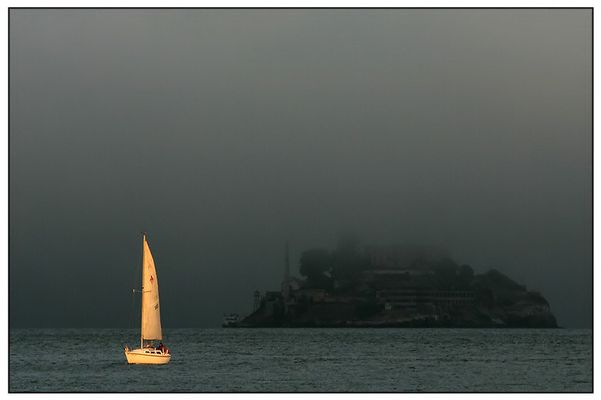 Which words could say more about Julio than his own ones? He posted his own p…