Waterfalls Pictures & Photos
A wide selection of photos & pictures from the section Waterfalls can be seen here.
Nature / Landscape / Rivers, Streams & Lakes
Waterfalls
Water in motion is something that fascinates photographers everywhere, no matter how long the exposure might be.
Search
Sorry, the section does not exist. Please try a more general term.
Previous sections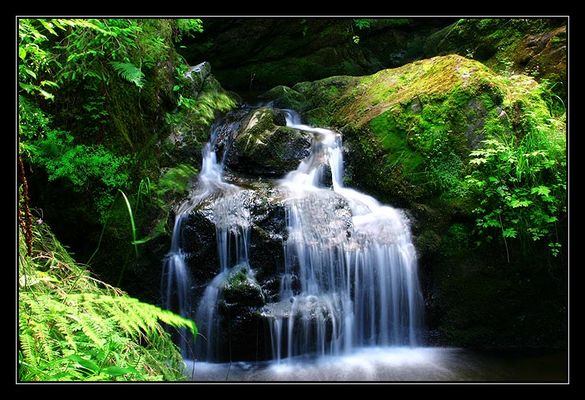 1,448 Photos | Page 1 by 25