This website uses cookies to access various functions, personalize its advertising, and analyze traffic. Use of this website implies agreement with our use of cookies. More information OK
Photo Challenges Pictures & Photos
A wide selection of photos & pictures from the section Photo Challenges can be seen here.
Photo Challenges
fotocommunity starts Photo Challenges with changing themes periodically.
The first three photos will be presented in our Gallery.

Important note: please no copyright notice in the photo and in the title!
Otherwise your photo will be removed.
Search section
Sorry, the section does not exist. Please try a more general term.
Previous sections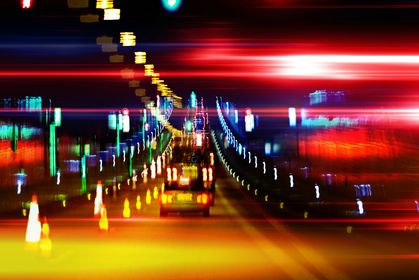 This Photo Challenge (closed) needed to use the "bulb"-mode of your camera or any other equipment to expand the exposure time. The first three winning photos will be placed in the Gallery.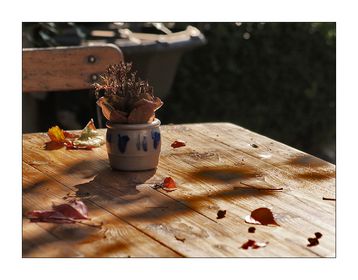 Nature is turning the colors. Autumn comes. But our mood is changing also since we have to adapt the shorter rhythm of daylight. Grab your camera and brighten up your day taking photos to express …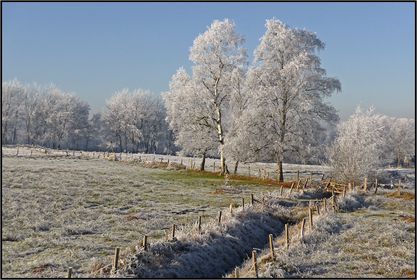 It´s going to be the cold season of the year. Despite the discussion about global warming the temperature goes down in certain areas of our planet. Rain transforms to snow covering the land with a …