This website uses cookies to access various functions, personalize its advertising, and analyze traffic. Use of this website implies agreement with our use of cookies. More information OK
What's new?
Ferns & photos & pictures on fotocommunity
Ferns & photos & images ᐅ view free & discover many more at fotocommunity.de .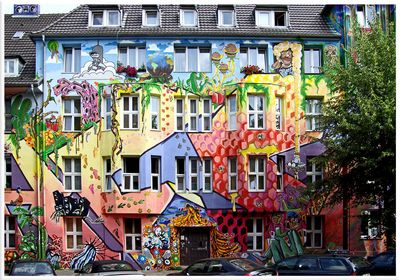 Die Kiefernstraße, bekannt als ehemalige Hausbesetzerszene, ist jetzt der einzige und mittlerweile legale alternative Lebensbereich in Düsseldorf. Sie liegt im Stadtteil Flingern Süd, an der Gren…
Der Berliner Fernsehturm ist mit 368 Metern das höchste Bauwerk Deutschlands und das vierthöchste nicht abgespannte Bauwerk Europas. Er wurde im historischen Zentrum Berlins im Ortst…
Continue
Back
Ok
Welcome to the new photo search!
Here you will find all important functions.
Categories are now called sections.
Select a section that you want to search.
Search by tags, sections, locations, names and descriptions for a better result.
New: sort your results.
You can choose from the most popular photos of the last 15 years, the most popular photos from last week (aspiring), the newest photos and the most commented photos.
New: filter your results
Try the filters to find better results even faster! You can choose from our gallery, image orientations, licenses, time ranges and more.
New: get inspired!
We suggest tags which are related to your entry.
Would you like to search for members?
Switch to the member search.